Free Cake's dedication is split between helping brands communicate their ideas and experimenting through original content.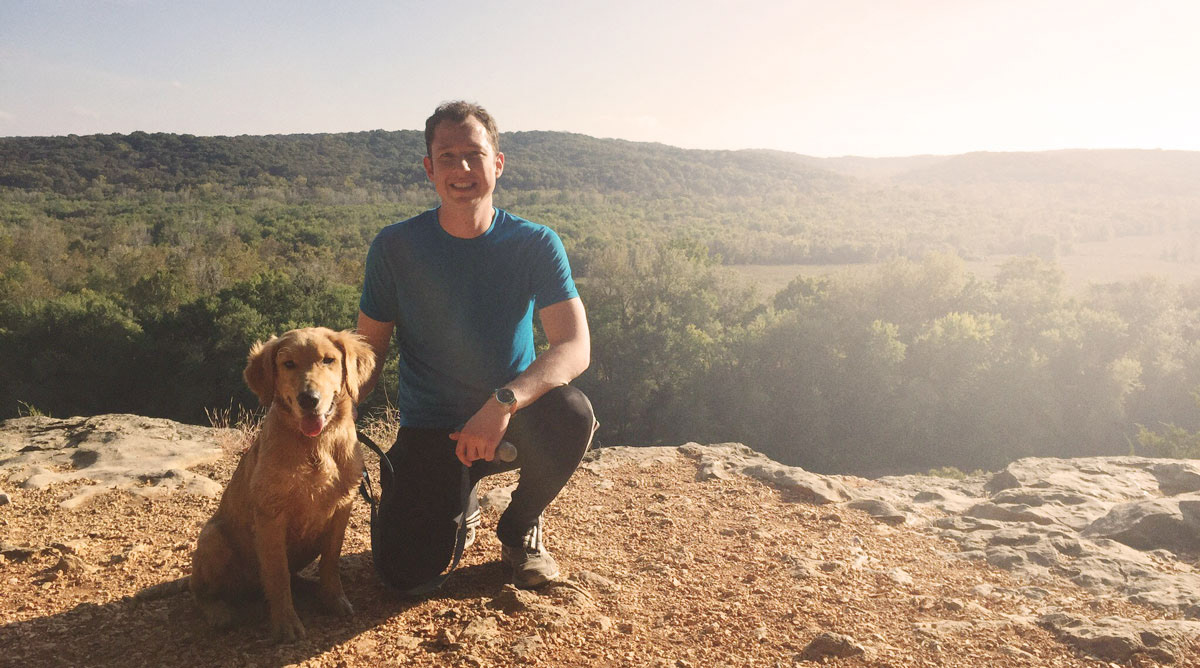 Free Cake was established in 2013 by me, Lucas Richter. Although it was originally created out of necessity to cater to wedding clients, Free Cake quickly started picking up work with small business and nonprofit clientele. As my professional career started incorporating more and more video production work, Free Cake became the perfect way to hone those skills in my free time. With wedding video production being a full time job in itself (and only possible with the help of Joe Noltemeyer and Hunter Hempen, to whom I'm eternally grateful), I decided to narrow the focus of Free Cake to solely concentrate on video production and animation.

I currently work full time at Moosylvania leading Video Production and Motion Design. Coming from the graphic communication side of the marketing world, I'm able to take what I know from both worlds and apply it here. I know that great client relationships are key to a successful project and I also have the creative chops to be able to carry that project through to a well-polished, consumer-ready piece.